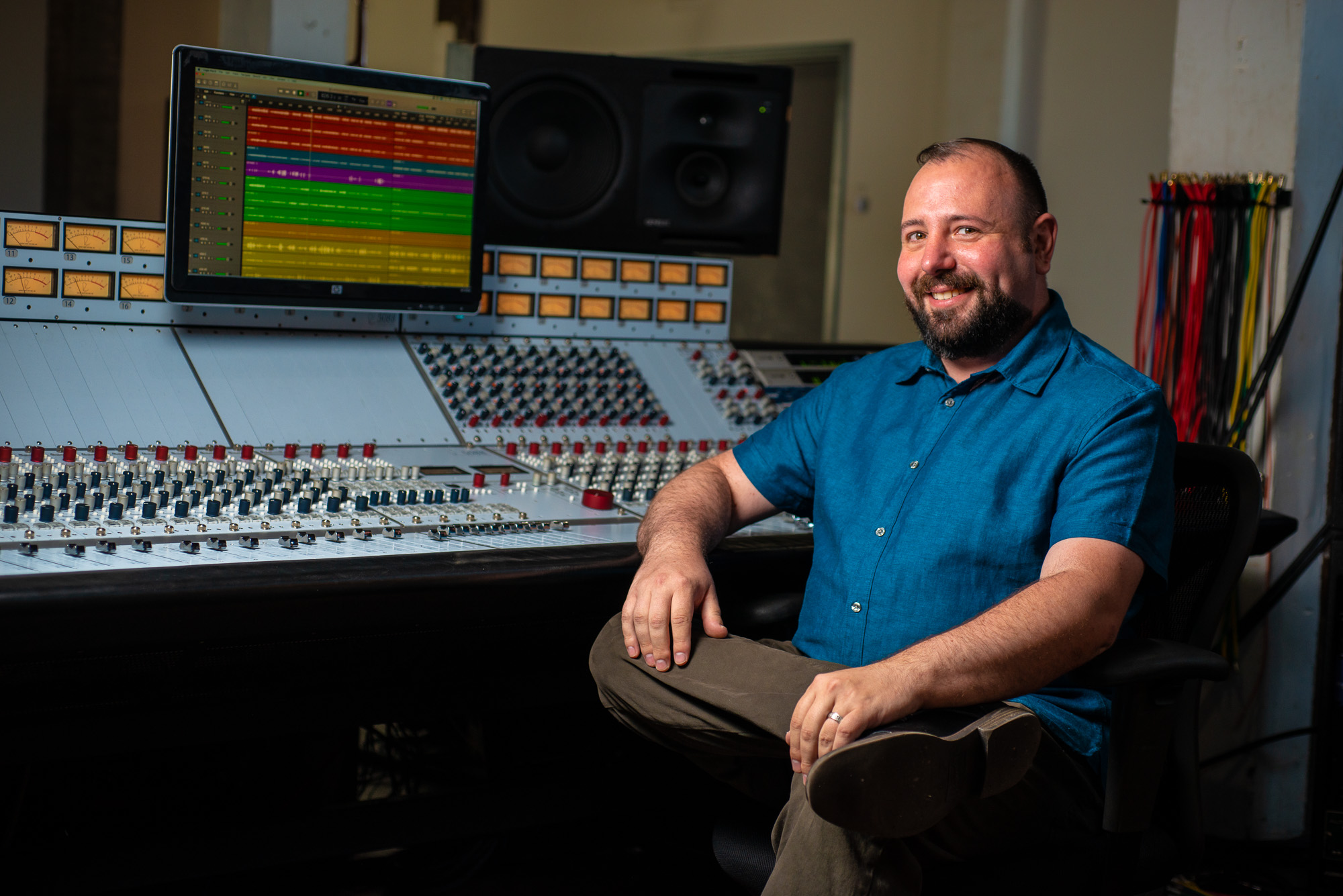 Project Manager
Dan began his passion for music at the age of 5, studying classical cello for 20 years. A self-taught pianist, by the age of 13 Dan obtained his first synth, (a Kurtzweil PC88) and fell in love with electronic music. This led to his career as a club DJ, holding many residencies in Upstate, NY, as well as touring in Philadelphia, Boston, DC, and Toronto. The apex of his DJing journey arrived in 2005 when he DJed for 5000 festival attendees at Folsom Fair North. That year was also Dan's pinnacle achievement as a producer, as a remix he co-produced with Chester Wong, (the duo known as The Mentalists) of Simone Denny's Cliché, helped make the single rise to #4 on the Billboard Dance/Club Play charts. Dan also obtained his A.A.S. degree from MCC that year as well, studying under John Nyerges and Dave Shaw.
In 2009, Dan graduated from Northeastern University with a B.S. degree in Music Technology. He studied compositional techniques from Dennis Miller, Mike Frengel, Doug Durant, Ronald Smith, and Su Lian Tan, and his compositions were performed by members of the Boston Symphony Orchestra. He was also the vocal percussionist for Northeastern's premiere acapella group, the Nor'easters from 2007-2009.
After graduation, Dan's professional career landed him in the field of HR, working as a Technical Recruiter placing numerous software engineers and systems administrators throughout the U.S. In 2018 he was able to finally go back to pursuing his first love, Music, as a viable career option at Wicked Squid Studios. He looks forward to making your experience at the studio the best possible, and hopefully entertaining you at a house music event you may be attending.